We Provide Integrative Psychiatry
A Holistic Approach to Mental Health
Located in Manchester Vermont
A Holistic Approach to Mental Health
Welcome to Taconic Psychiatry
Integrative, holistic psychiatry alongside clinical psychologists who specialize in Cognitive Behavioral, Exposure & Response Prevention & Psychodynamic Psychotherapy
If you are looking to access Taconic Psychiatry's Ketamine Services, please click here.
At Taconic Psychiatry, our most significant source of motivation in doing the work of mental health and wellness is related to the tremendous satisfaction plus the joy we've received over the past 15 years from being a part of people's journeys.
Witnessing our patients come in with their own specific flavor of struggle. Then, by making connections, they translate those connections into genuine, meaningful changes. Our mission, in one sentence, is to offer people the opportunity to clear their own path forward and realize greater satisfaction, purpose, and wellness in their lives. We welcome you to see for yourself precisely what Taconic Psychiatry can do for you and your psychotherapy needs.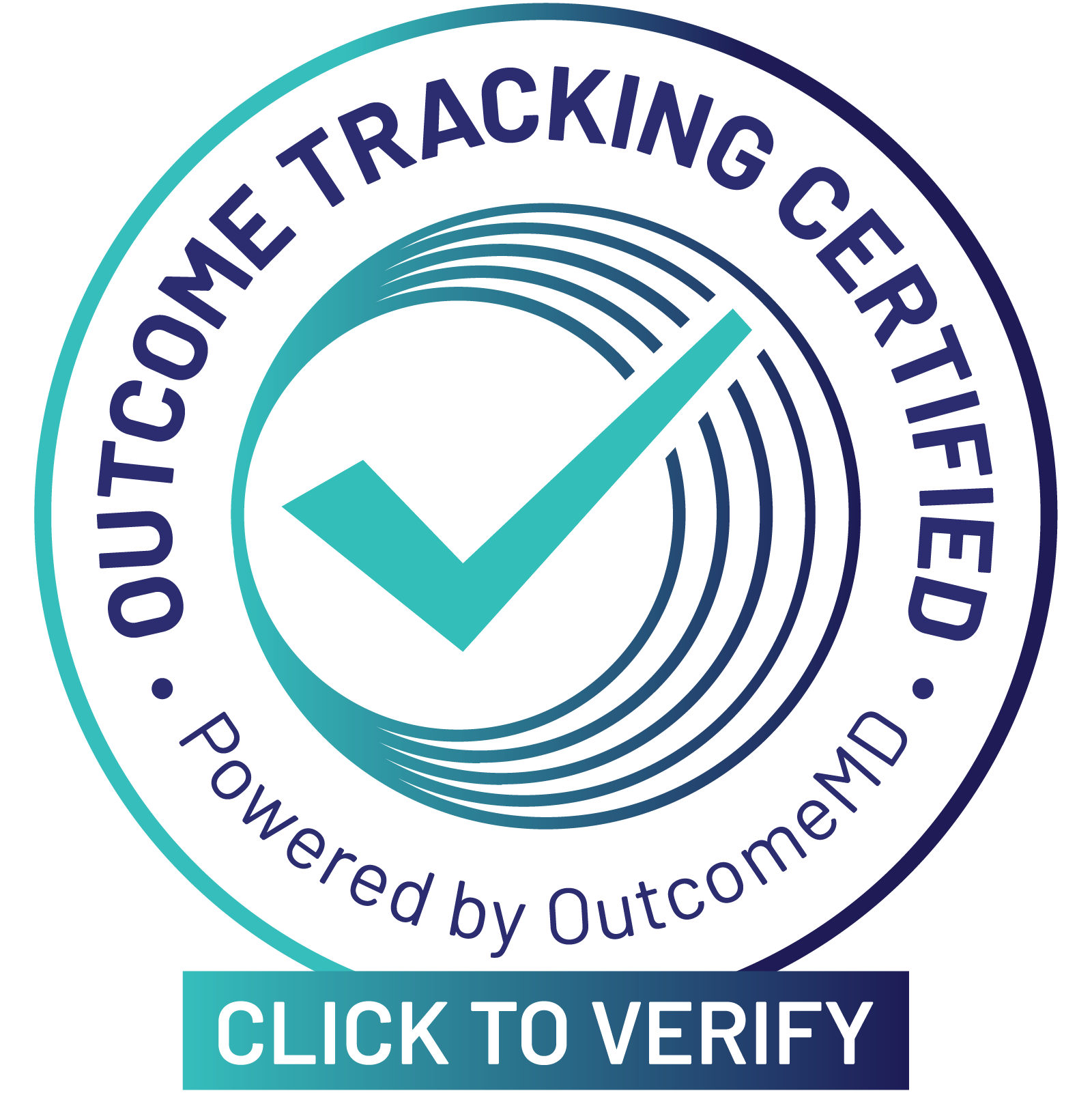 A Holistic Approach
Integrative psychiatry is a holistic approach that uses both conventional and complementary therapies in the treatment of psychiatric disorders. Personalized treatments are developed to suit each person's lifestyle and strengthen self-awareness and resources for self-care.
Treatments using integrative psychiatry can include but are not limited to:
• Herbs & supplements
• Behavioral modifications
• Meditation
• Diet
• Spirituality
Because this isn't about just prescribing medications, this is about finding you peace and wellness emotionally, physically, and spiritually.
Taconic Psychiatry focuses on the mind-body's ability to heal itself. This starts at the evaluation where they assess the mind, body, and spirit. All the while taking into account all aspects of the patient's lifestyle in understanding their overall health. This includes diet, exercise, work, and relationships.
Safe & Effective Treatments
Taconic Psychiatry incorporates safe, effective treatments that most psychiatrists have not been trained in, especially in Vermont and throughout New England. Treatments that have been proven to support the mind-body's ability to naturally heal itself.
They include:
• Nutritional medicine
• Mind-body approaches
• Meditation
• Herbs & supplements often in lieu of pharmaceutical medication or as a means to reduce dosages
• Self-actualization (Defined as the individualized and unique drive for meaning, value, purpose, and connection to something beyond ourselves)
• And clearly psychopharmacology as appropriate.
For more information, or to schedule an appointment — contact us today.
Adam Pruett, M.D., M.P.H
Integrative Psychiatry
Adam Pruett, MD, MPH graduated from Birmingham-Southern College magna cum laude with a BA in German.  He completed medical school at the University of Alabama (Roll Tide) and completed his residency at Emory University where he served as chief resident at Grady Hospital where he played an instrumental role in teaching and supervising new doctors.
Now, for over the last 10 years, Dr. Pruett has been primarily functioning in an inpatient setting in Alabama and now Vermont. During this time, while having a truly fulfilling and wonderful experience, he coveted more.
Ben Stillman, Psy. D
Psychodynamic Therapy
Ben Stillman, Psy. D graduated from the University of Virginia with Distinction in 1998. After receiving his Psy.D. in Clinical Psychology (Doctor of Psychology) from Loyola University in Maryland in 2005, he completed an internship at Emory University and a post-doctoral fellowship at Georgia State University. While there, he worked in the student counseling centers in both settings. He has also provided training and supervision to other clinicians and instructed graduate-level counseling students.
Since then, Dr. Stillman has worked in a variety of treatment settings including outpatient, inpatient, and residential treatment settings.